Join the best brands using Widewail to power their online reputation
VERMONT FEDERAL CREDIT UNION
Credit Union Increases Review Volume by 160% and Decreases Negative Reviews by 93% in 120 Days with Invite
"We knew reviews were extremely important but had limited time and resources to develop a consistent strategy to increase review volume ourselves."
—Sarah Marshall, Sales Relationship Manager
Discover the right solutions for your marketing objectives
We make it easy for you to show the world what makes your financial institution unique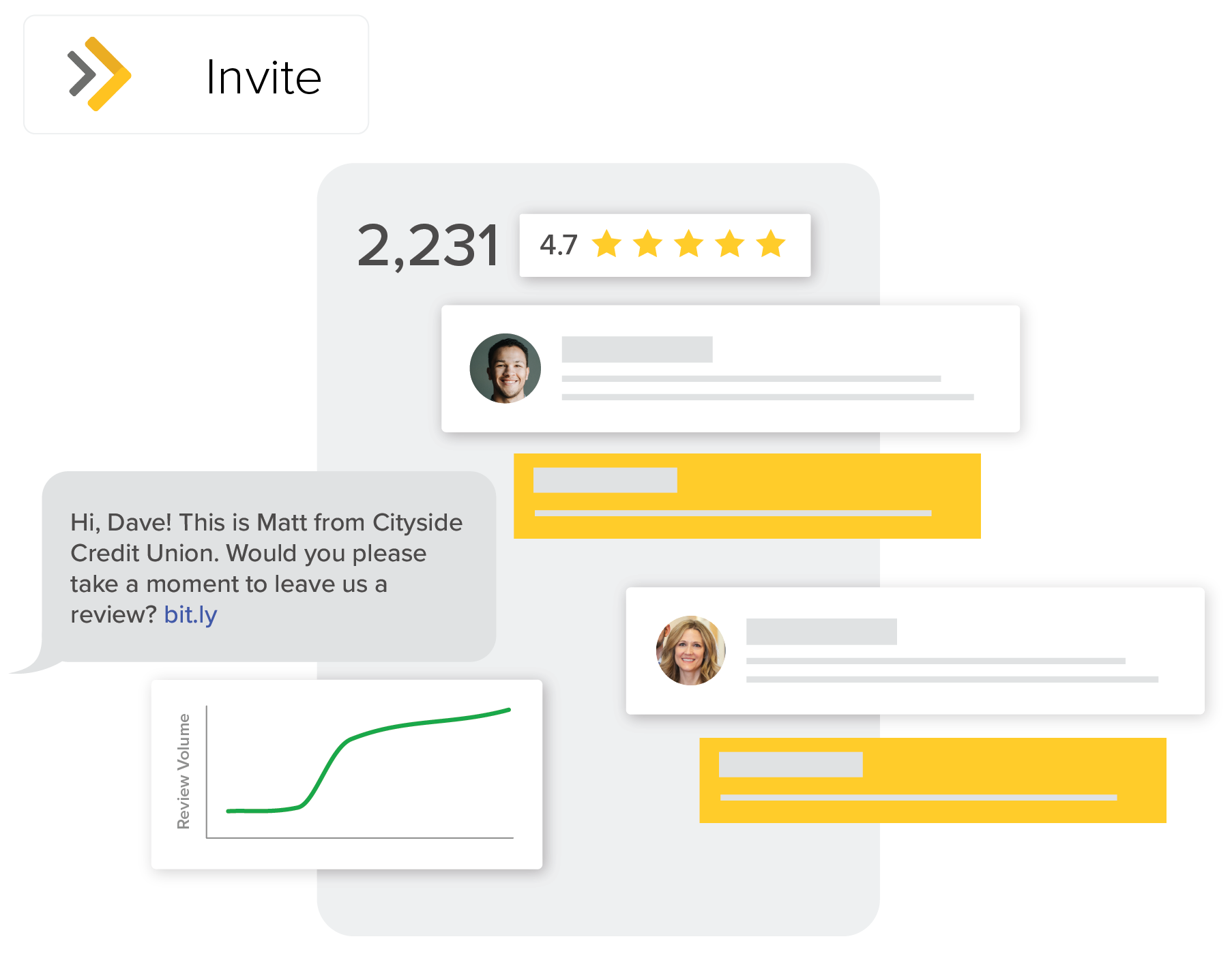 INVITE
Activate the voice of your happy members
Invite is a new review generation solution designed to help your bank, credit union, insurance company, etc. get more reviews from satisfied members. Generate hundreds of positive reviews a month by making it effortless for consumers to share their experience.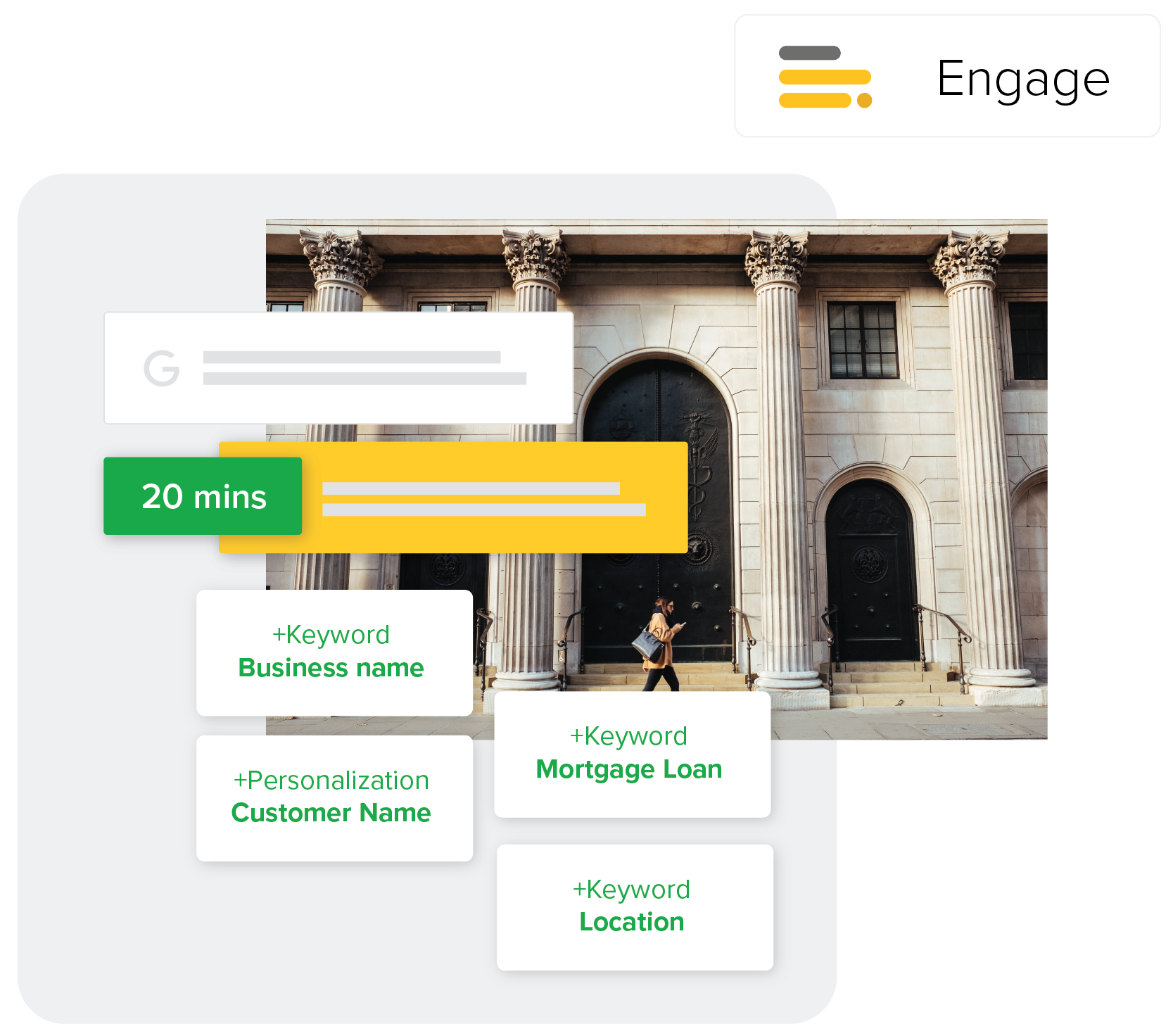 ENGAGE
Responding in a timely manner is no longer a worry
Our team is trained to provide near-real-time, thoughtful, personalized and engaging responses to your members on your behalf. The Widewail review response managed service is not only the best in the business, but it is also the only human-powered offering on the market. Preserve the authentic voice of your business at scale with responses written by real people.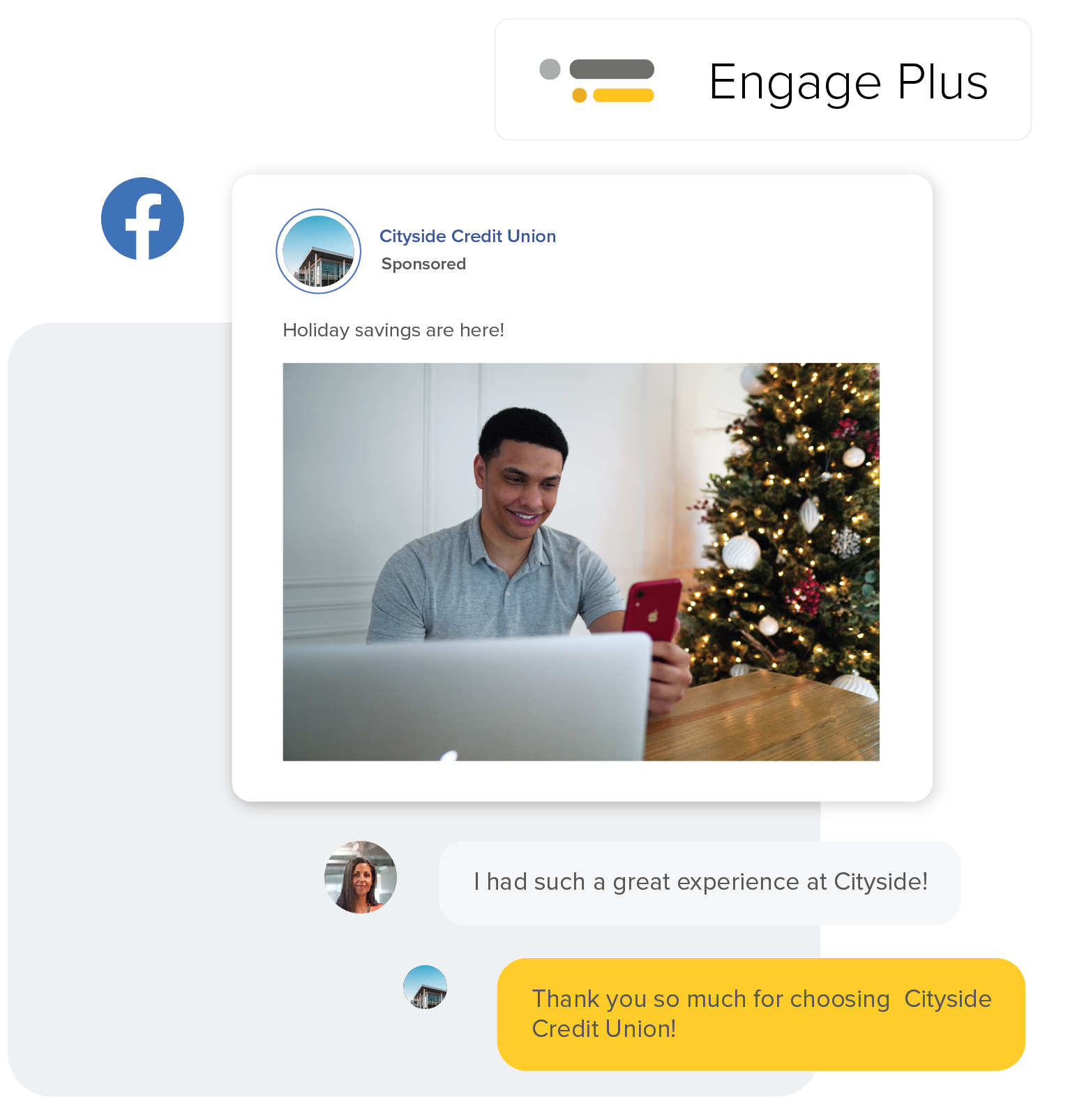 ENGAGE PLUS
Since when is push-marketing on social media, "social"?
We believe social media is meant to be a conversation, especially for the financial services industry. Widewail brings the same monitoring and real-time professional engagement to your social channels. A client favorite, we will also monitor and remove negative commentary on social ads.
ROI? Yeah, we can do that.
Combining Google My Business analytics and Widewail's custom reporting suite offers a unique look at the business impact of your reputation strategy.