REVIEW GENERATION AUTOMATION INTEGRATION
Widewail's Integration with Hubspot
Serious about generating new review content? Then bring best-in-class review generation to your marketing automation workflow.
Automatically send SMS review requests using deal pipelines in the Hubspot CRM. With built-in personalization and a mobile-first experience, Widewail makes it easy for more of your customers to post a review. With Widewail's tried and tested marketing tools and analytics, you can do more to grow your business with customer reviews.
With Widewail & Hubspot, taking your reputation to the next level is easy
Historically, getting reviews was a challenge. Asking customers one-by-one. QR codes, contests, incentives.
Now, Widewail and Hubspot easily integrate and automate the review request process.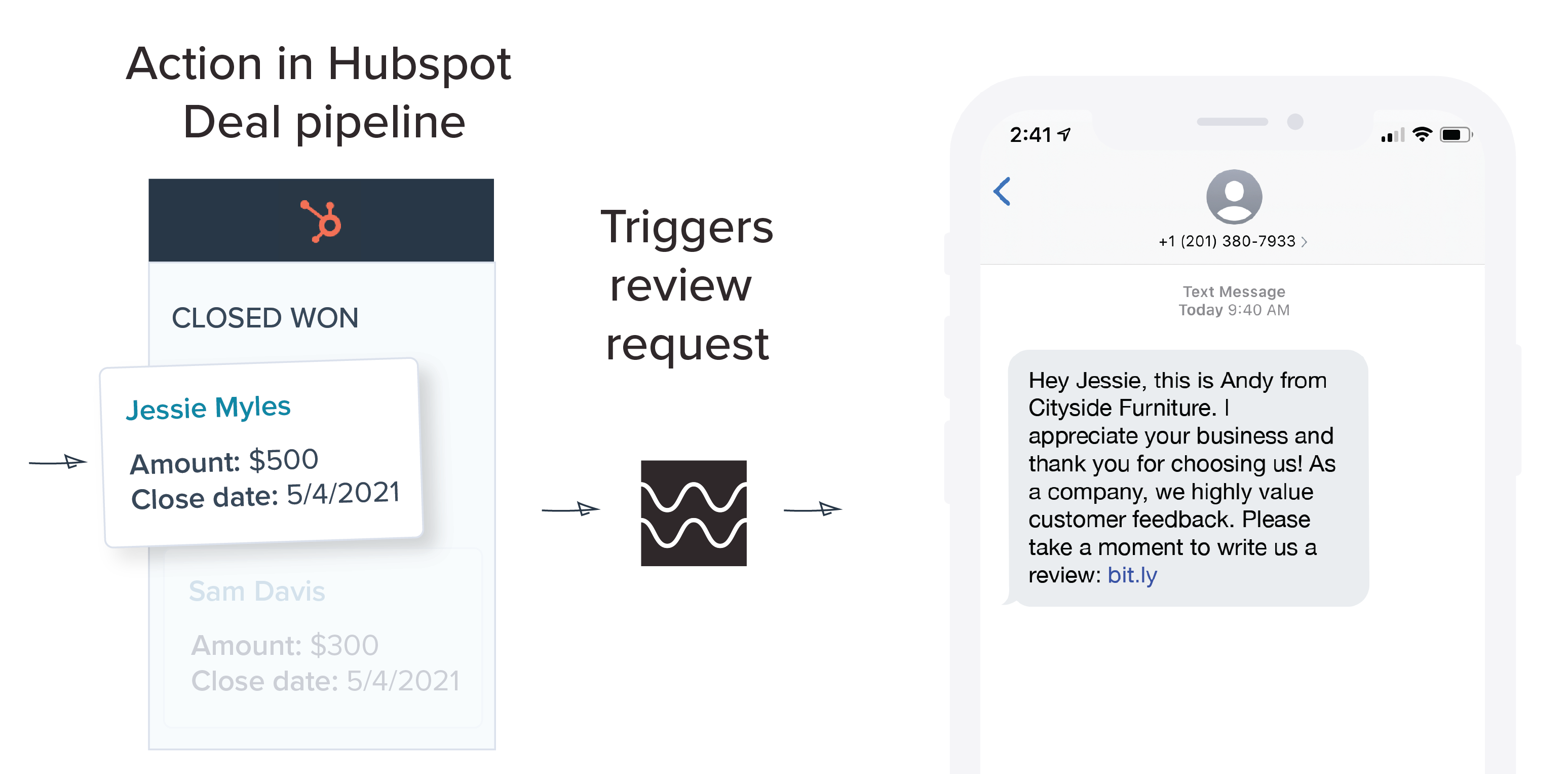 Get reviews on the sites your prospects rely on
Review sites are where people go to find the right business to solve their problems. Either to discover or to hear about your business from peers. A steady stream of fresh review content will first help you show up, and second, make a good impression.
Whether they're on Google or an industry-specific review site, a glowing, enthusiastic, and honest review can be the last push your prospect needs.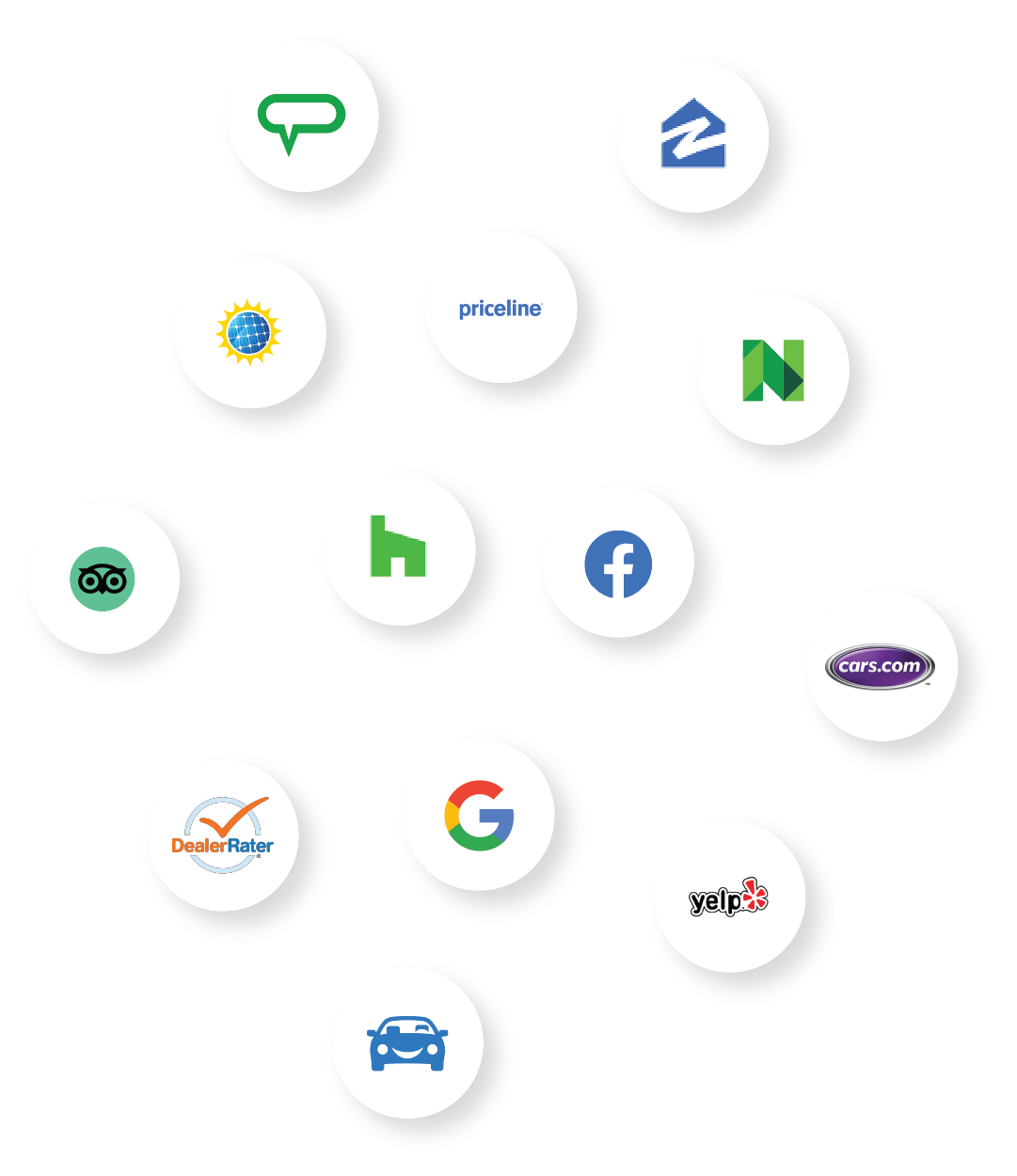 Reviews are the #2 local ranking factor
Good reviews, and lots of them, help you show up higher on Google. Customer reviews are as much for your future customers as they are for your current customers. If you're a local business, reviews need to be part of your SEO strategy.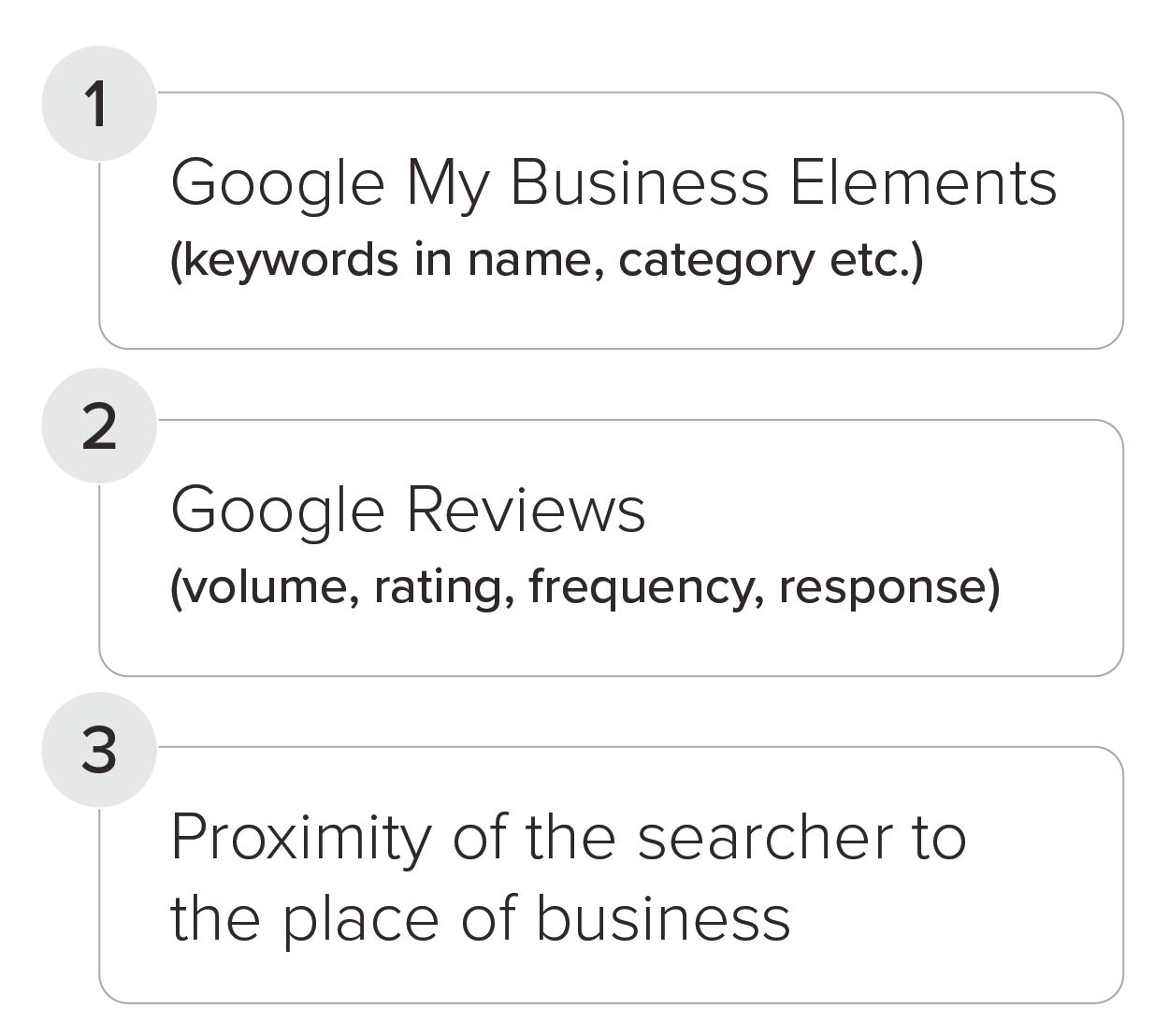 Customizations
Customize message content, delivery timing rules, and prioritize high-value review sites with Widewail's Invite customization capabilities.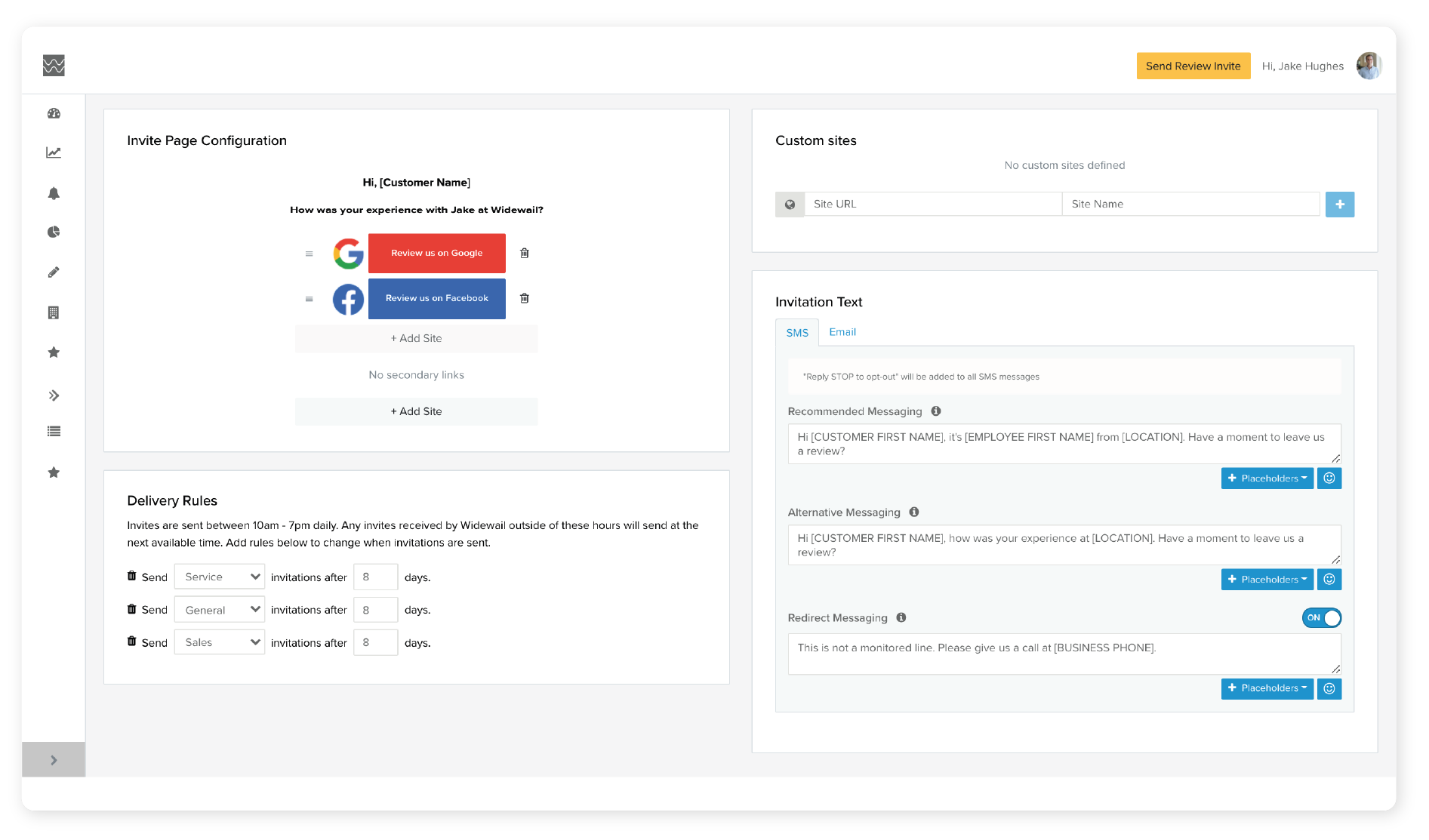 Pair with review response managed services
Our team of expert responders has authored 300,000+ responses to date. Quickly and easily add our expertise to your team. Achieve the personalized and human responses your customers deserve without the infrastructure or training required to stand up a team in-house.
Completely customizable, our team will monitor and respond to positive reviews on the business's behalf, authoring suggested responses to be reviewed by your team for negative reviews.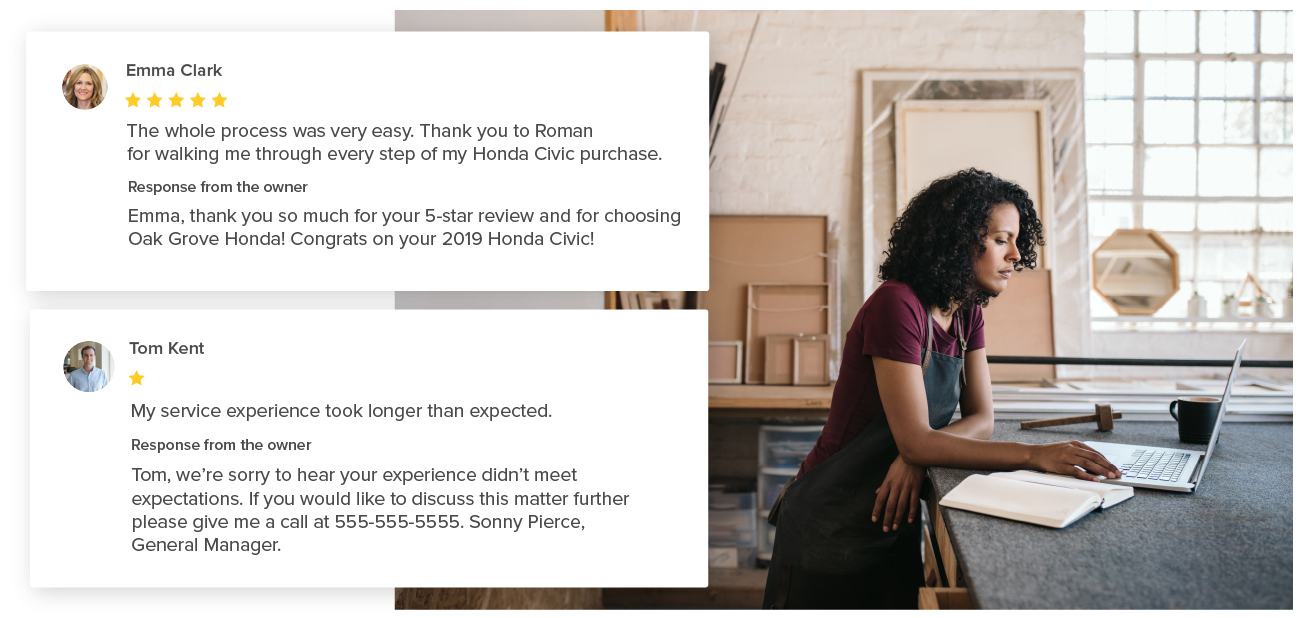 633% more reviews. 90 days.
Jim Koons Automotive Companies used Widewail Invite to send 67,820 SMS review requests in 90 days, generating 633% more reviews.
Learn how Koons used automation to manage customer reviews for 22 storefronts.

Start using Widewail with Hubspot today.
Enjoy month-to-month terms. Get started at a pace that works for your business.