WIDEWAIL ENGAGE PLUS: SOCIAL MEDIA ENGAGEMENT MANAGEMENT
Facebook and Instagram customer engagement management and sentiment tracking
You post a ton of content on social media. But who's engaging with your customers? Are you doing a good job building community and positive sentiment? Let Widewail show you where you are today and how you can improve.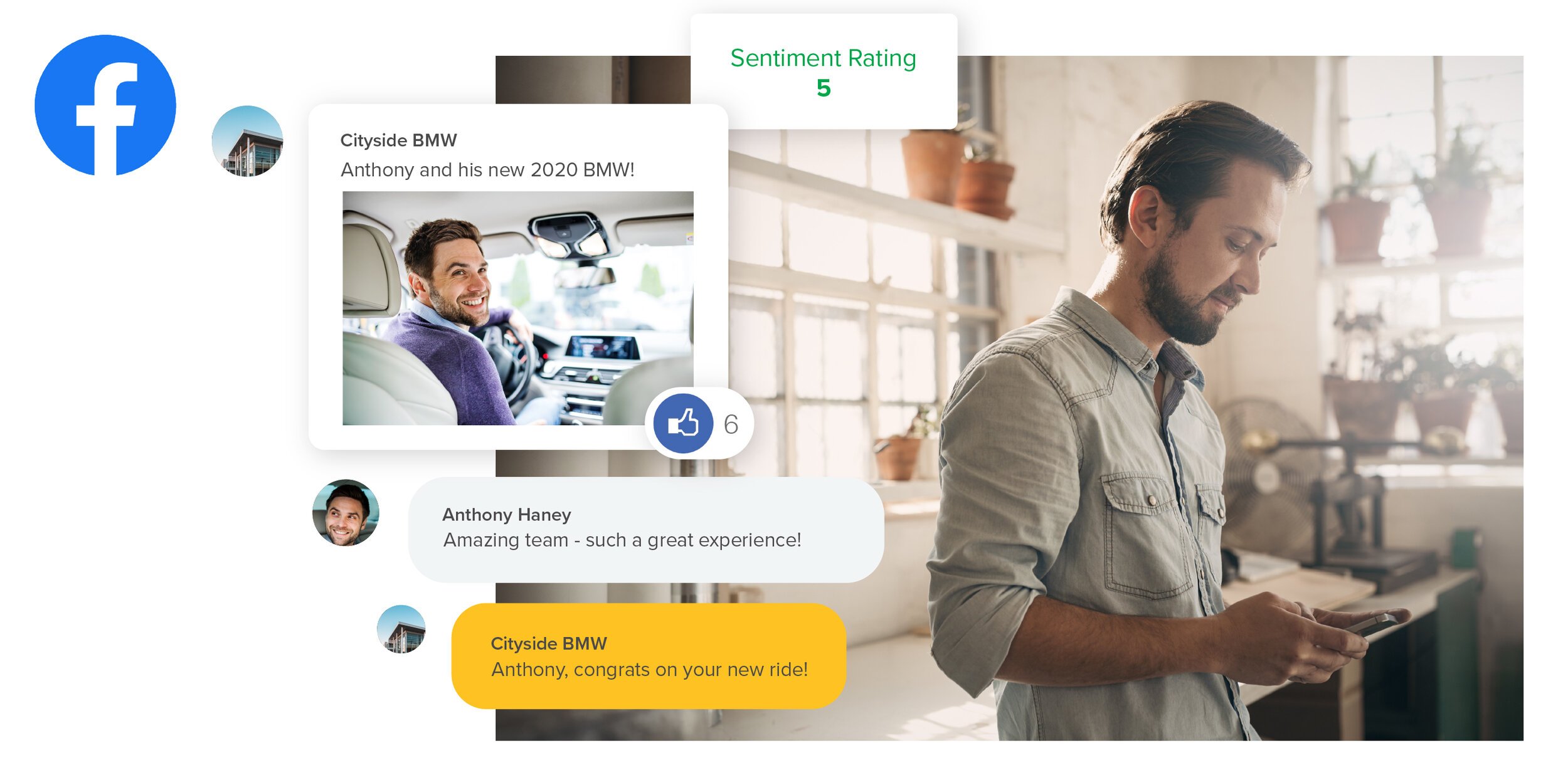 SOCIAL ADVERTISEMENT ENGAGEMENT MANAGEMENT
Monitor and remove negative commentary from ads
You're not getting the most out of your ad spend if they are a source of negative sentiment. Yes, your customers read the comments. Widewail can monitor and remove negative commentary in real-time, ensuring your investment is protected and sending the right message.
GOOGLE MY BUSINESS QUESTION & ANSWER SEEDING AND MANAGEMENT
Capture sales opportunities
Customers are asking you questions via your Google My Business page. Who is answering them? If you're not monitoring and responding to questions, they're being answered by people not associated with your business. Widewail's got your back.
REPORTING
Build a complete picture
All of your social post performance and interactions in one, easy-to-use, dashboard. Track individual post performance and ad performance, as well as overall page sentiment over time. Keep up-to-date on all of the questions your customers are posting on your Google My Business Q&A.
GUIDE
The Complete Guide to Facebook Reviews
In this guide we cover:
Creating a Facebook business page
Customizing your business page
How recommendations work on Facebook
Responding to positive and negative recommendations.
Designed to work together
Widewail online review generation and management solutions are built to work together, delivering seamless customer experience.
Invite
Automated Review Generation
Boost your review volume and search ranking by automatically requesting reviews from customers.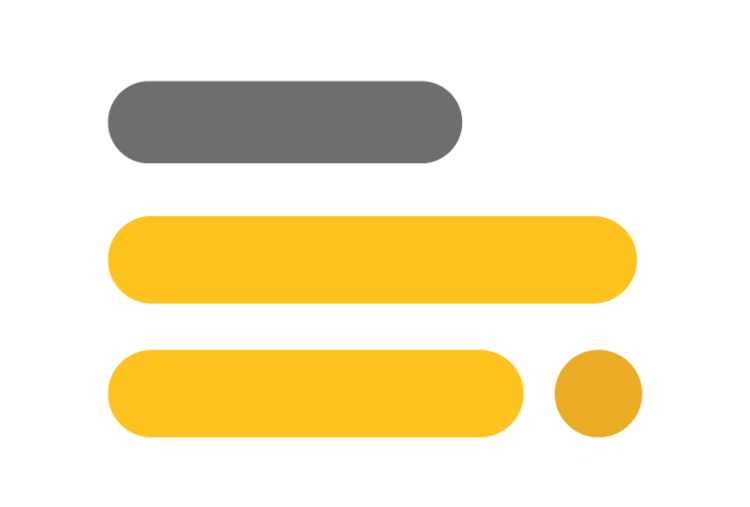 Engage
Online Review Management Services
Brand-reinforcing, fast, thoughtful human responses to all of your reviews across the web by our professional response team.
Put Widewail to work for your business
Enjoy month-to-month terms. Get started at a pace that works for you.