450,000+ managed customer engagements. And we're just getting started.
We're defining and building a world-class, technology-enabled business service. We are committed daily to the success of our clients - scaling engagement and customer service operations while improving local search ranking.
Who are we?
We are a group with broad and varied experience - former executives at multi-billion-dollar companies, retail operations managers, project managers, published authors, seasoned marketing and business development professionals, veteran software engineers and industry disruptors.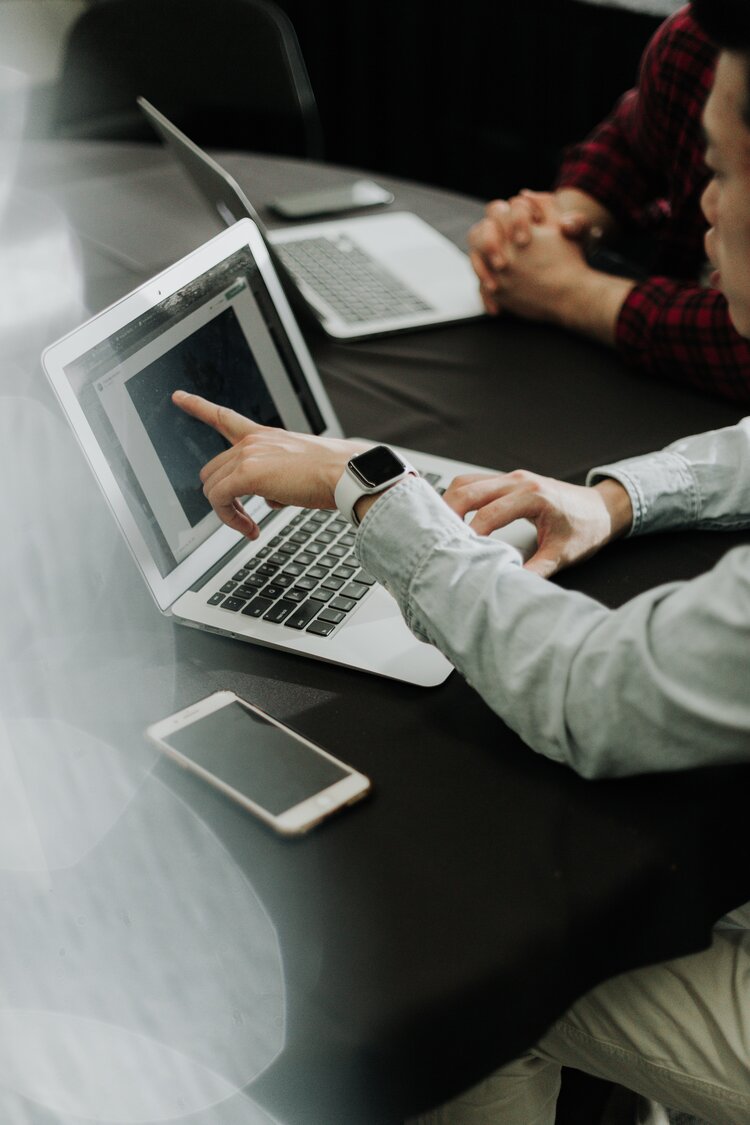 Today, online customer engagement management is a key marketing strategy.
We're solving a key problem for local businesses - working hand-in-hand with management teams to deliver the very best customer experience to current customers, while influencing prospects to choose their business. We're constantly monitoring for and engaging with customers across the most powerful sites, allowing the staff at our client's locations to do what they do best - take care of the in-store experience. Today, your prospective customer is considering the post-purchase experience, pre-purchase. This means your next customer is looking at the experience of your last. We're here to help you put your best foot forward.
Come work with us
We are a tight-knit team focused on helping local businesses modernize their communications with customers. We live and work in beautiful Burlington, VT.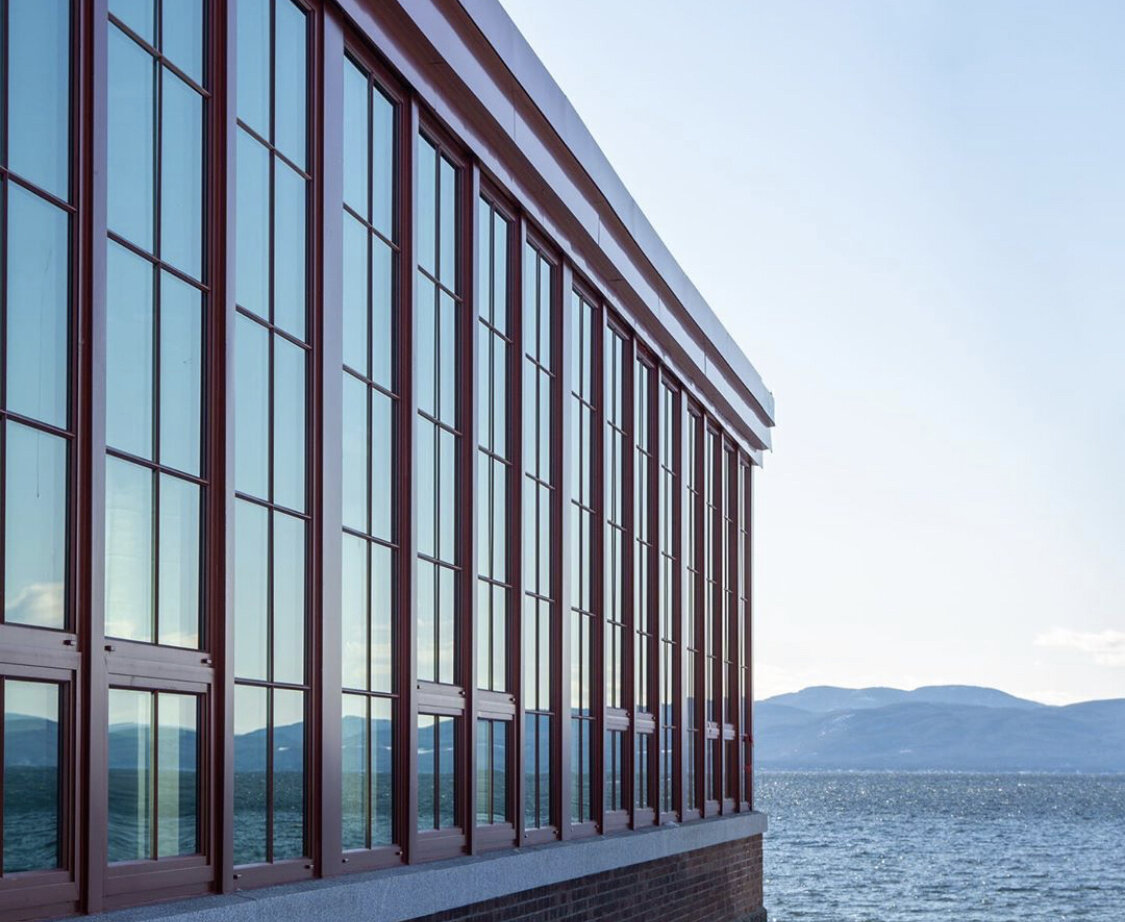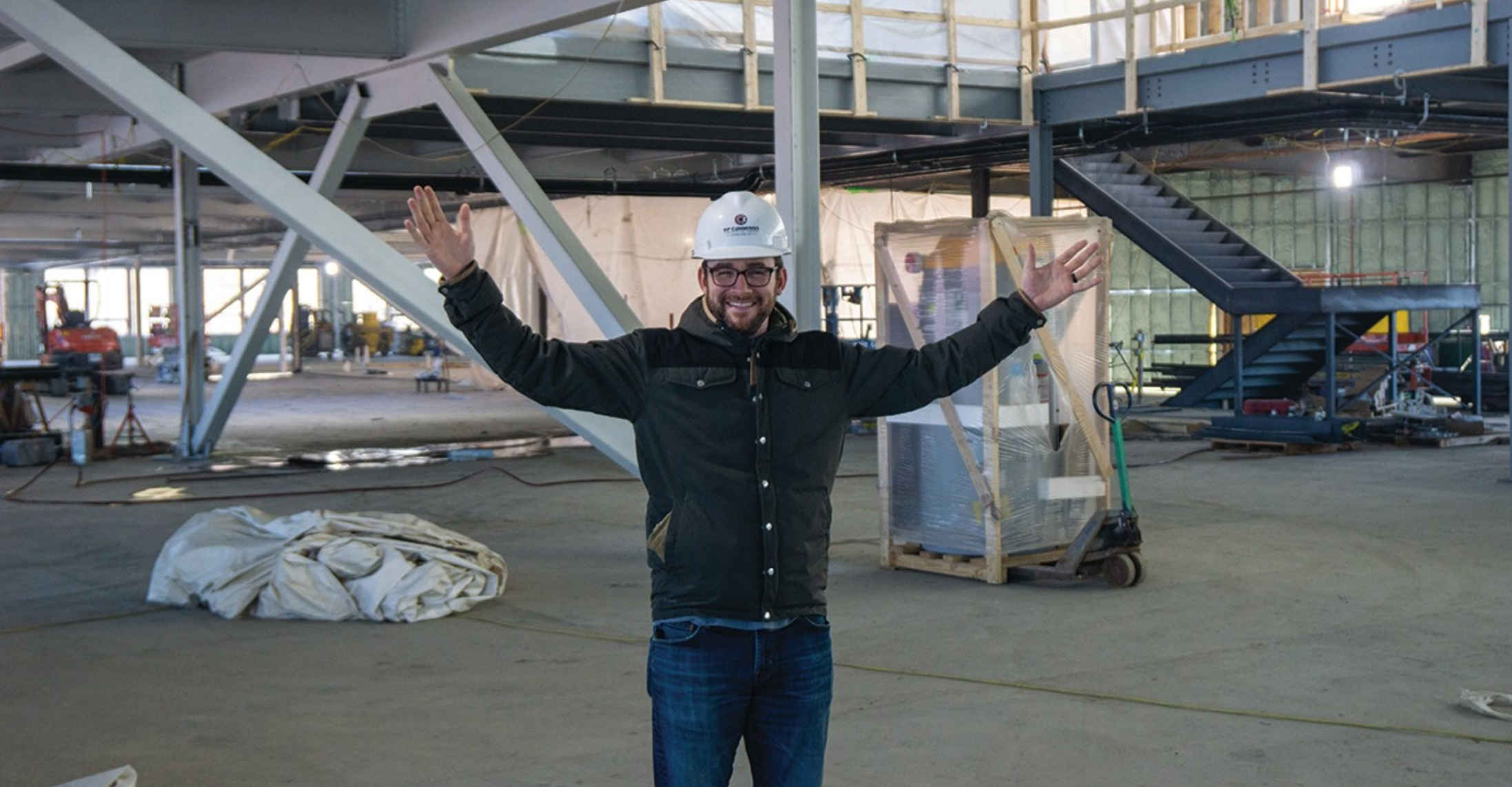 85% of consumers trust reviews as much as personal recommendations.
Brightlocal, Local Consumer Review Survey 2017
Powerful Review Management Software and Services
Tools and services to interact with your customers and grow your business.