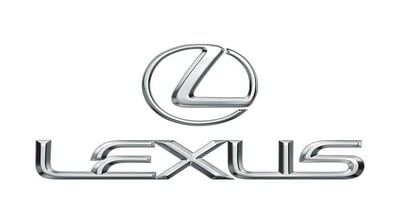 "Widewail, with its thoughtful approach to engagement management and unique focus on conversational SEO, is the best choice to provide Lexus guests with personalized, impactful online experiences."
David Telfer, National Manager of Digital Marketing, Lexus
FAQs
Does the Widewail team actually write responses to all our reviews, or do you provide a software solution that my team can use to respond?
The Widewail team writes responses to every review your business receives, the same business day. Your team will be involved in consultation regarding negative reviews. Our goal is to author well-written, contextual, and branded responses only a real person can provide.
What about a negative review, shouldn't my team be involved with managing unhappy customers?
We agree, and have designed a process to efficiently get feedback from the business on negative review responses. Each time a customer writes a negative review the Widewail response team will write a suggested response and submit it to specified members of your team for approval. You or your team will be notified via text and email, directing you to the review and suggested response in Widewail. The response looks good? Hit "Publish" and it will go live immediately. If you are able to provide further context surrounding the customer, you can send feedback to the Widewail team easily. We will incorporate your feedback and send back an updated reply.
What if I would like to be more involved?
Our process is flexible and can be customized to whatever works best for you and your team.
Is Widewail able to get my business more reviews?
Yes, our latest product, Invite, makes it easy for your to ask all your customers for reviews via SMS
"Our online presence is spread out over many platforms and Widewail keeps us connected to our customers in real time! Responding in a timely manner is no longer a worry for our organization. This software allows us to move our focus to bettering our processes which is increasing our customer satisfaction across the board. 10 out of 10 would recommend to any organization that is on social media."
Matt Vitaliani, Social Media Leader, JT's Automotive Group
"Prior to partnering with Matt and the team at Widewail, we responded to all negative and positive reviews internally. The resources needed to accomplish this task across all platforms for a group of our size fell short; leaving reviews without response, and our customers' voices unheard.

In fall of 2018 we brought Widewail on board as what I like to refer to as our reputation advocate. Their responses are timely, thoughtful and engaging. When customer issues do arise the Widewail process in getting the appropriate management teams involved to offer a quick response, put the customer at ease, and take the confrontation off-line are seamless.

Having an expert like Matt Murray and Widewail in our corner has allowed my team to focus on other aspects of our digital strategies with the peace of mind that our online reputation is being guarded."
Amy Koons, VP Marketing, Jim Koons Automotive Companies
Case Study: Local Car Dealership Reduces Negative Reviews by 64% in 9 Months with Widewail
Results:
In the first 9 months of this partnership, Widewail monitored and responded to 3,300 incoming customer reviews across Google, Facebook, Cars.com, CarGurus, Edmunds, DealerRater, and Yelp

Widewail saved the dealership marketing team on average 5 hours of work per week responding at 20 responses per hour.

The client's negative reviews dropped from 25% to just 9%.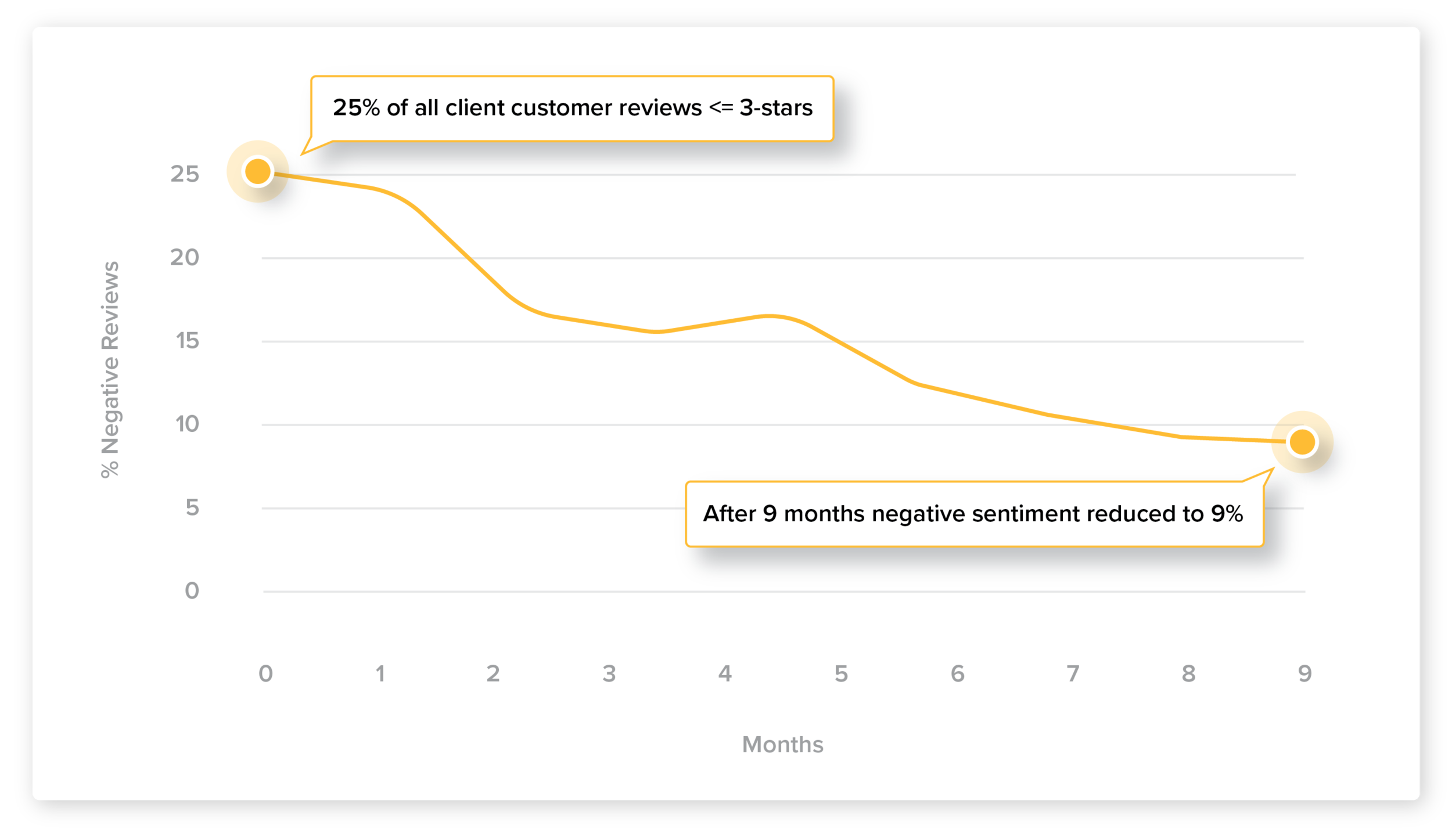 Redefine your reputation, fast
Engagement done right drives local business forward. Find out how Widewail can help your today.