Lexus Dealership Increases Review Volume by 185% in First 90 Days with Invite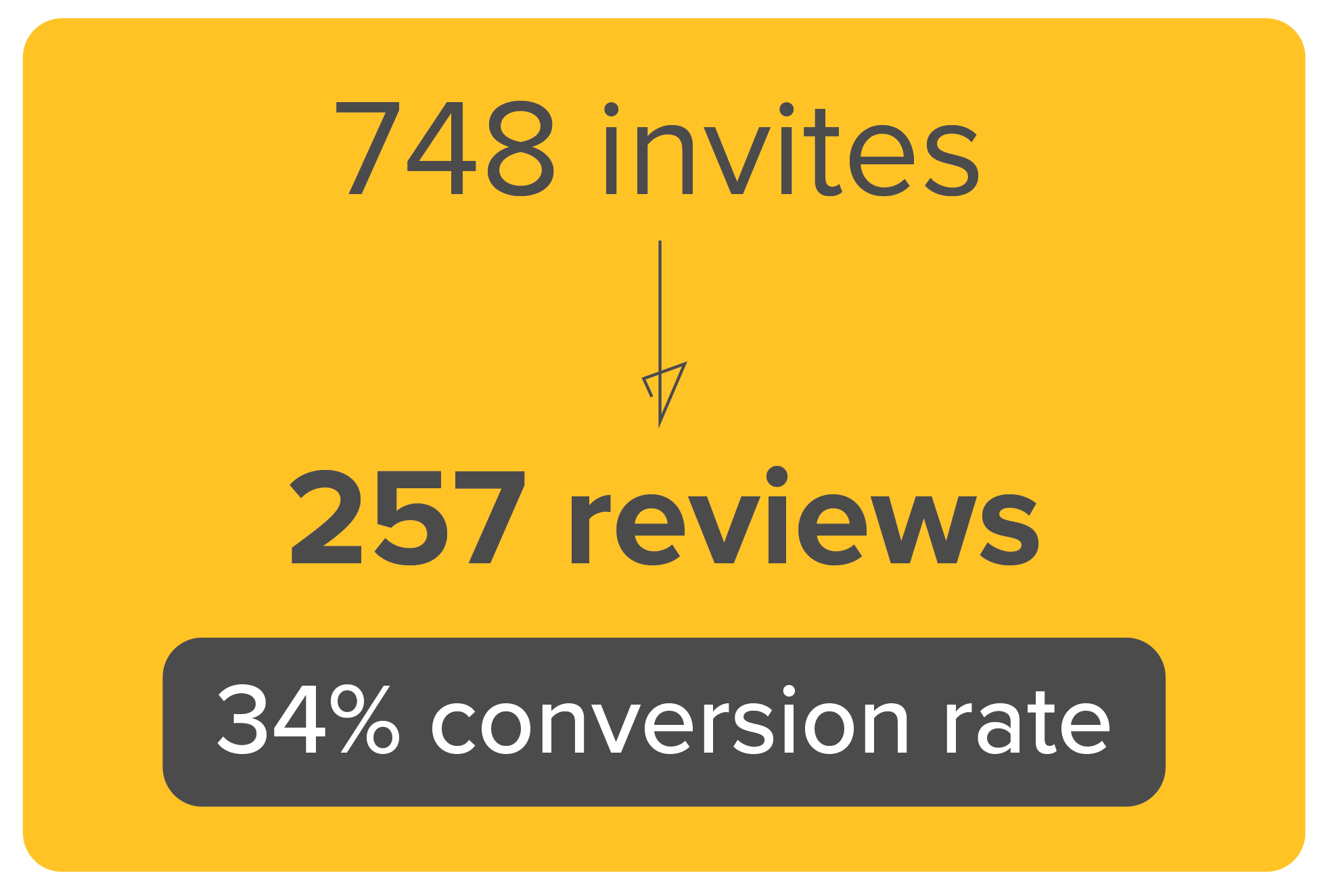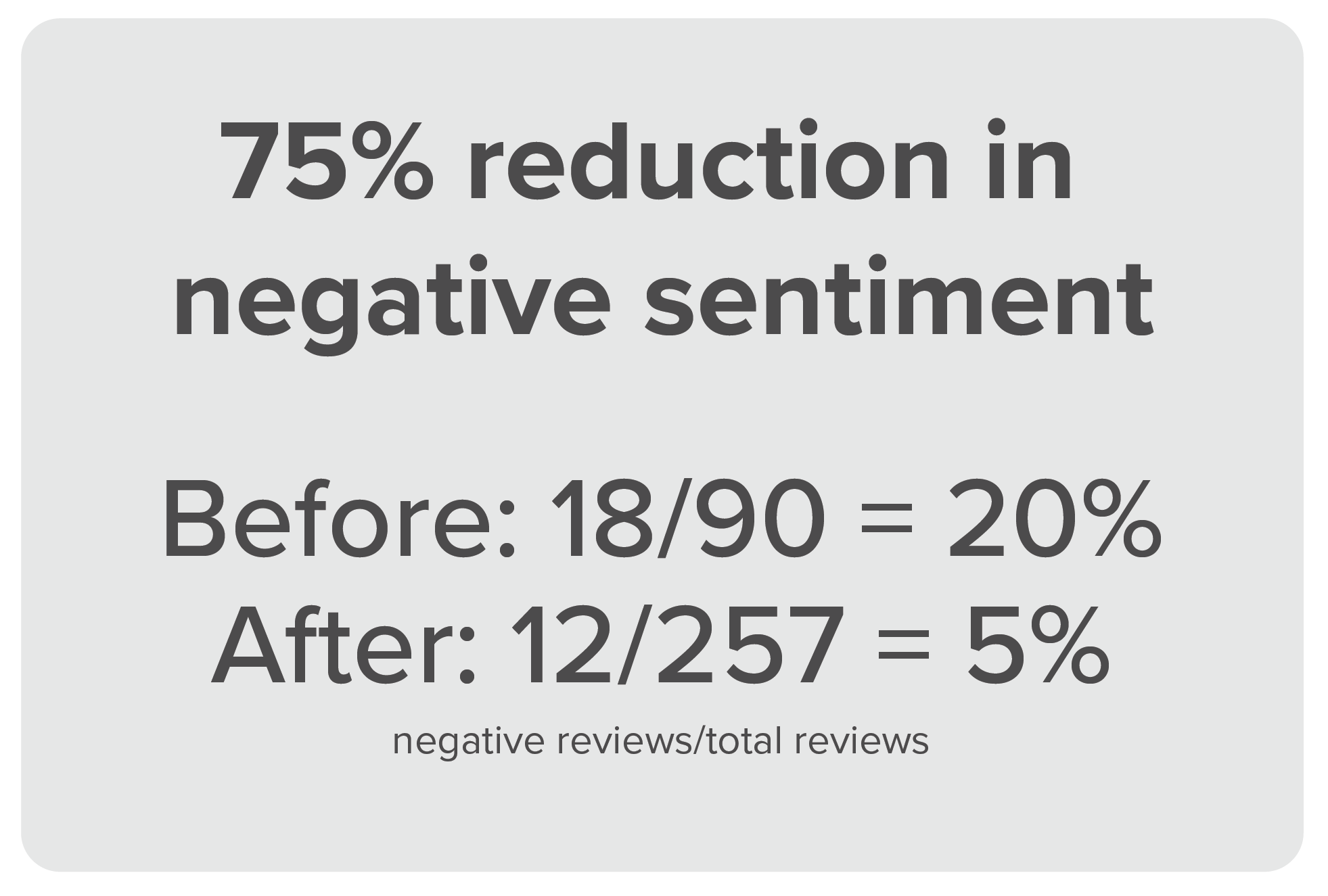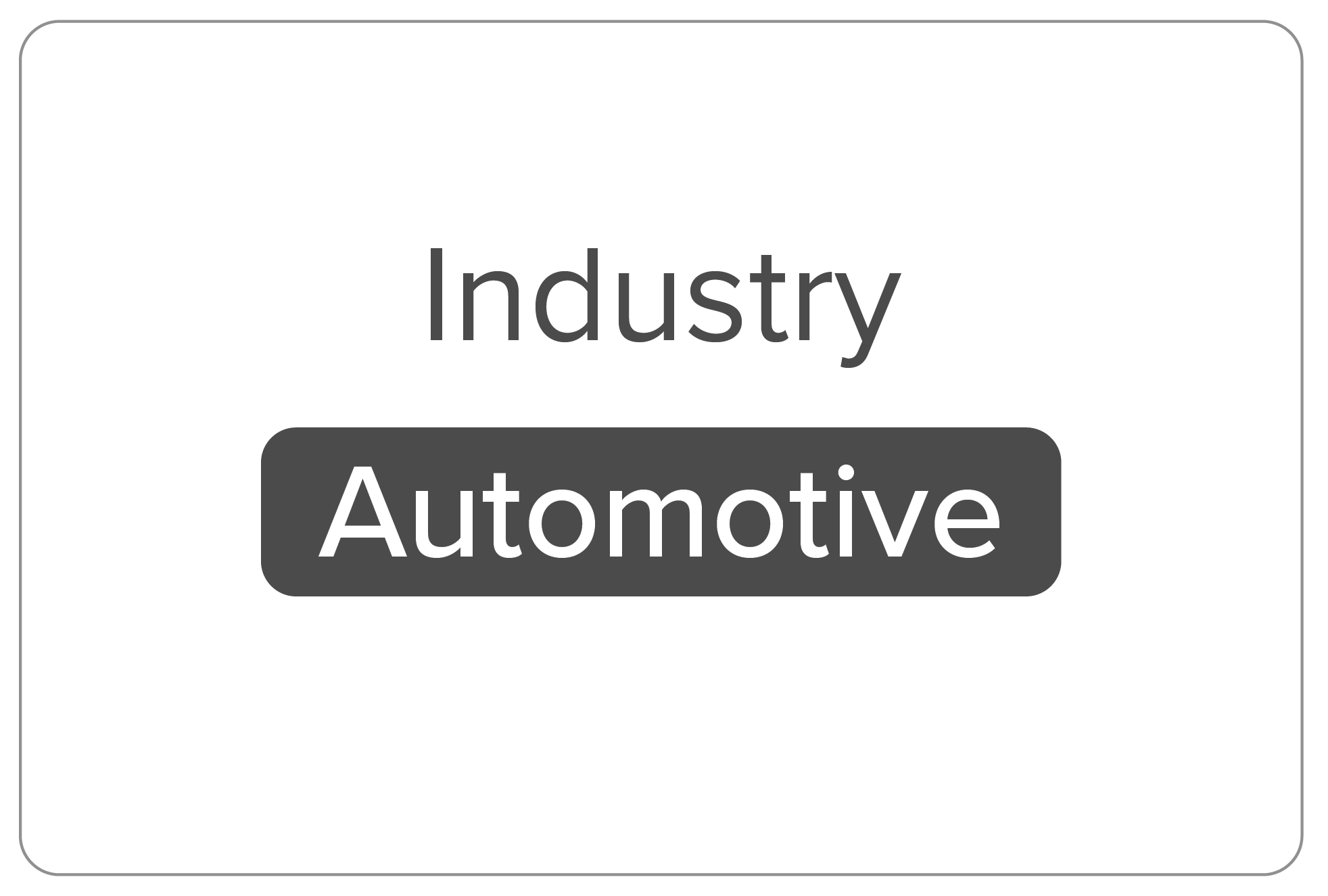 Through the Lexus ADE Program, a local Lexus dealer combined Invite and Engage to increase review volume by 185% and decrease negative reviews by 75% in the first 90 days.
When Widewail was added to the Lexus ADE (Amazing Digital Experience) Program as a certified partner in online engagement, our team began contacting local dealerships around the country to spread the good news. While he wishes to remain anonymous, the General Manager of a rooftop outside of Baltimore picked up the phone and, as he's told us, is very glad he did.
During our first collaborative discussion with the GM, it quickly became clear he was in no need of a primer on the importance of review management, response or generation to local SEO and consumer perception in general. Their mission statement, centered on a luxury service and sales experience, ran counter to their internal team's ability to efficiently address online reviews - and this was unacceptable to them. Something had to change.


The Challenge: Increasing Review Volume and Improving Sentiment
Widewail Sales Director, Chris Bouchard, took the opportunity to describe our products and how they could help remedy the Maryland Lexus dealer's review management challenges.
"I was relieved to learn there was now a co-opted review option being offered by Lexus," the customer recounts. "It had been a frequent topic of conversation at the dealership, definitely a pain point, and Chris had my attention right away."
It was evident the dealership had difficulty consistently answering customer reviews and needed more of them. Their struggle was real, and the GM in question knew that internal resource limitations dictated an outsourced service had to be considered.


The Solution: Efficient Review Management and Encouragement
Chris ran them through our Engage (review management) and Invite (review generation) offerings and the conversation immediately began to get more strategic. Separate products laser-focused on the exact hurdles facing the business were a welcomed topic of discussion.
"Both options sounded like fits for our two biggest issues. Chris ran through performance improvements other Widewail customers had seen. I was especially impressed that Engage had real people replying to reviews, and the extent to which Invite can be customized."
The decision was made to implement Engage starting in June 2020 and, after that service's value became obvious after 4 months, the dealer went all-in with Invite in October 2020.
Our Results: Review Volume Way Up - Negatives Way Down
Simply put, after 90 days on Invite and Engage the customer increased review volume 185% and decreased negative review percentage by 75%. They also have one of the highest Invite SMS "please leave us a review" conversion rates of any Widewail partner to date.
90-Day Lexus Dealership Performance Improvements (90 days on program compared to 90 days pre-program)
Volume increased from 90 to 257
- 156 new Google Reviews - a 225% volume increase vs. launch.
- 23 new Facebook Reviews - a 2200% volume increase vs. launch.
- 78 new DealerRater Reviews - a 90% volume increase vs. launch.
- 748 invites generated 257 reviews, a 34% conversion rate.
Negative reviews dropped from 20% to 5%
- Before: 18/90 = 20%
- After: 12/257 = 5%
While the performance improvements provided by both Invite and Engage have continued month-over-month, the General Manager was especially impressed with how quickly both made a significant difference.
"The benefits of both products were undeniable - right out of the gate. If I could do anything differently, I wouldn't have waited to approve Invite until after I'd seen Engage in action. Not only did our monthly review numbers shoot up, it was hard to believe how well the text messages converted."
* A PDF of this case study is available for download.

If your interest has been peaked as to how we may help you overcome similar business challenges, reach out to the Widewail Team and schedule a demo, or have a look at our additional Automotive review management, generation and overall online reputation management case studies:
- The Kowalis Family Group increased review volume 403% in 60 days and reduced negatives by 82% after 120.
- Engage improved a local car dealership's online reputation while reducing negative online reviews by 64%.
- Learn how Invite helped local dealership Roseville Kia increase their review volume 243% in the first month alone.
- See how Nyle Maxwell Automotive group achieved a 180% increase in review volume and a 53% reduction of negative sentiment in the first 30 days using Invite and Engage.

Learn more about how to get more reviews with Invite, or contact our team today for a free demo.