Why Widewail?
Widewail was created by two industry veterans with more than 30 years combined experience.
We speak the language of Automotive and Digital Marketing - we're the best at what we do. Thank your happy customers and resolve customer issues while increasing search ranking and customer satisfaction. Put your customer in your pocket with the only company solely focused on managing the online conversation.
We Save You Time
Your time is precious, and so is your online reputation.
Widewail makes managing reviews quick and easy without requiring dedicated staff. You can trust that your reputation is in good hands, with reviews addressed quickly, and reports hitting your inbox monthly.
We Share Our Expertise
Your team has the expertise and training to provide the best in-store experience.
We draw on 30 years of retail operations and digital marketing experience to best represent your business online. We work hard for you, raising your business in local search rankings, while showing potential customers how much you care about their experience.
Online Engagement Matters
Your customer interacts with your brand online before even considering your business.
Online reviews and social engagement are major factors in local search ranking - Google has increased the weight of ratings and reviews in their local search algorithm by over 20% in the last 12 months.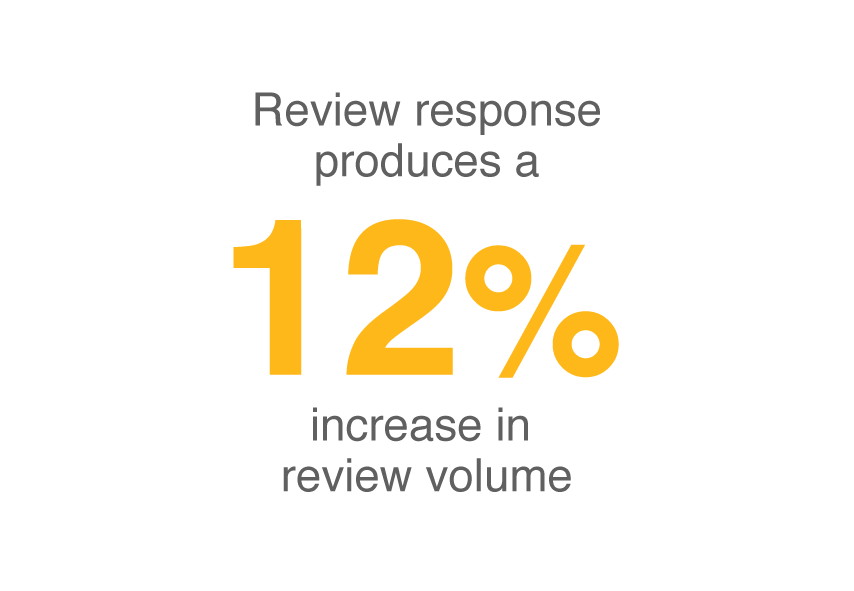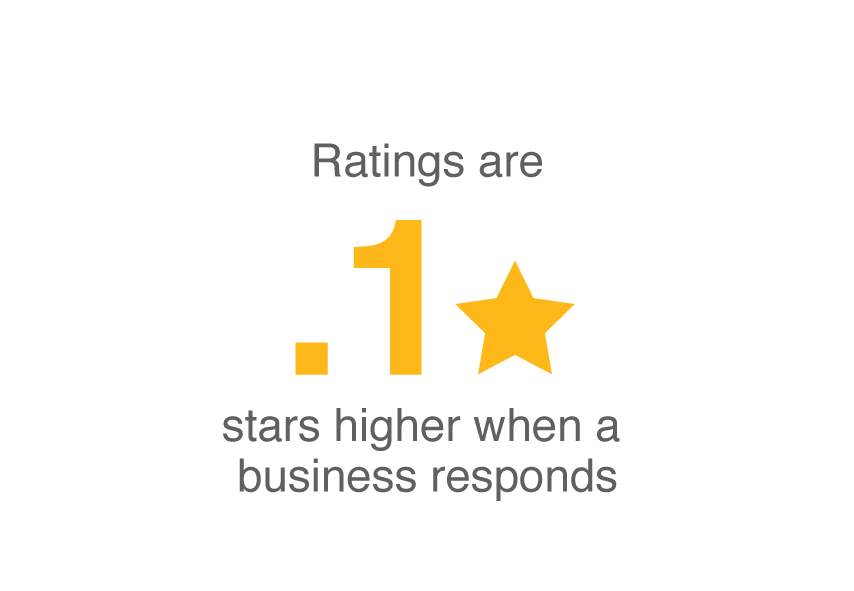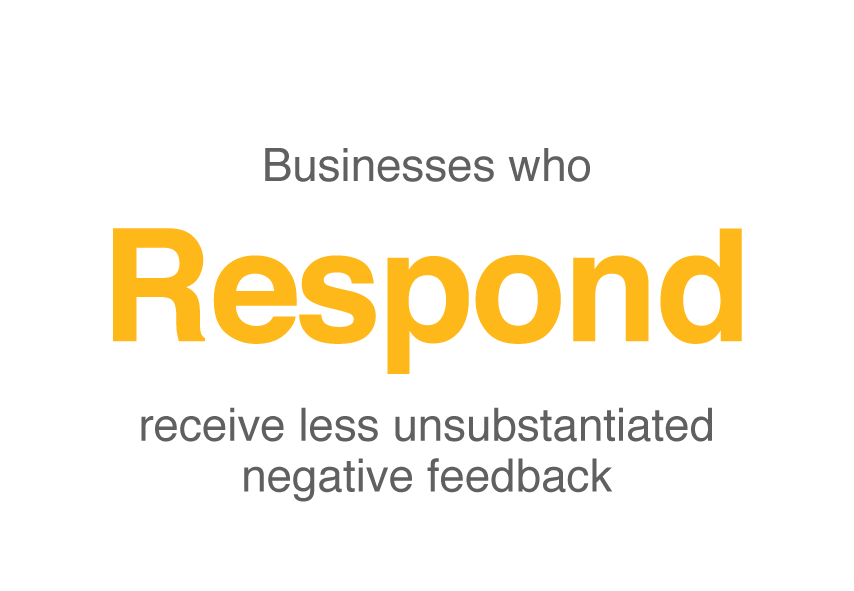 STEP 01
Monitor
Widewail monitors the most powerful automotive dealership review sites across the web.
STEP 02
Respond
We respond to every review your business receives. Not some of them, all of them. We can tailor responses to reflect your voice. Whether your business prefers a more buttoned-up and straight forward approach, or a more casual tone, we've got you covered.
STEP 03
Report
Monthly overviews will provide a pulse on your online reviews and responses across all monitored sites, average rating for each, and a digest of activity the team at Widewail put forth on your behalf.
ADDED BENEFIT
SEO Value
Widewail responds to reviews with content that will attract additional customers - focusing on using your business name, location, products and services in our review response.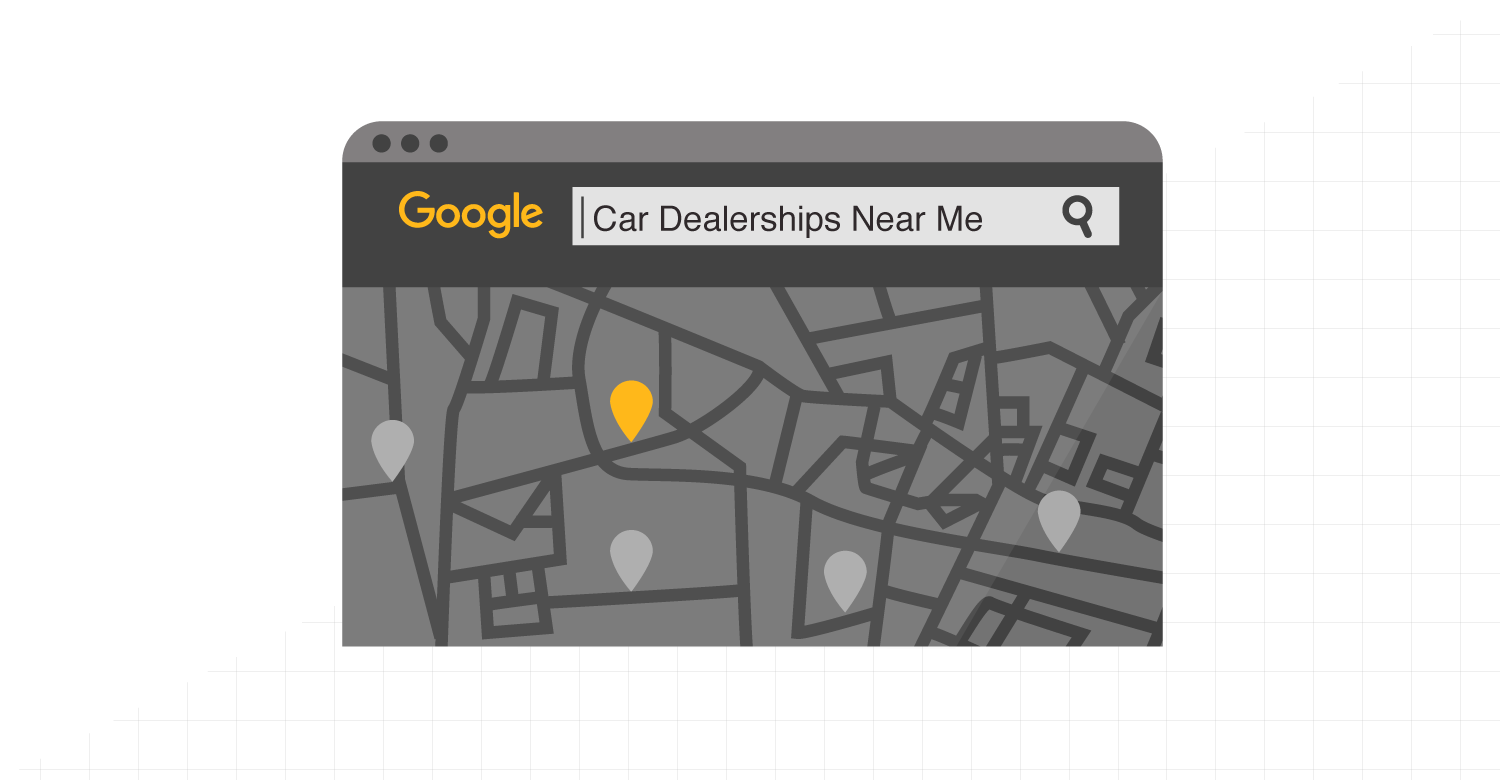 Widewail Partnership Offerings:
Invite:
+ Automatically or manually send review requests via text message to dealership customers.
+ Review requests personalized automatically to include customer name, representative, and dealership name.
+ Customize which review sites and order of review sites presented to dealership customers.
+ Support for multiple Google My Business accounts (sales, service, parts) per rooftop.
Engage:
+ Constant Monitoring of Review Sites
+ Responses to All Reviews
+ Monthly Reporting
+ SEO Value Added
+ Negative Review Management
+ Valuable Business Insights
+ Text Notifications
+ Negative Review Resolution
+ Reporting